Doctors & Staff
Meet the experienced and friendly doctors and staff who make Couture Optical of Carroll Gardens a proud provider of vision care products and services in Brooklyn.
---
Angelica V. Delgado, O.D.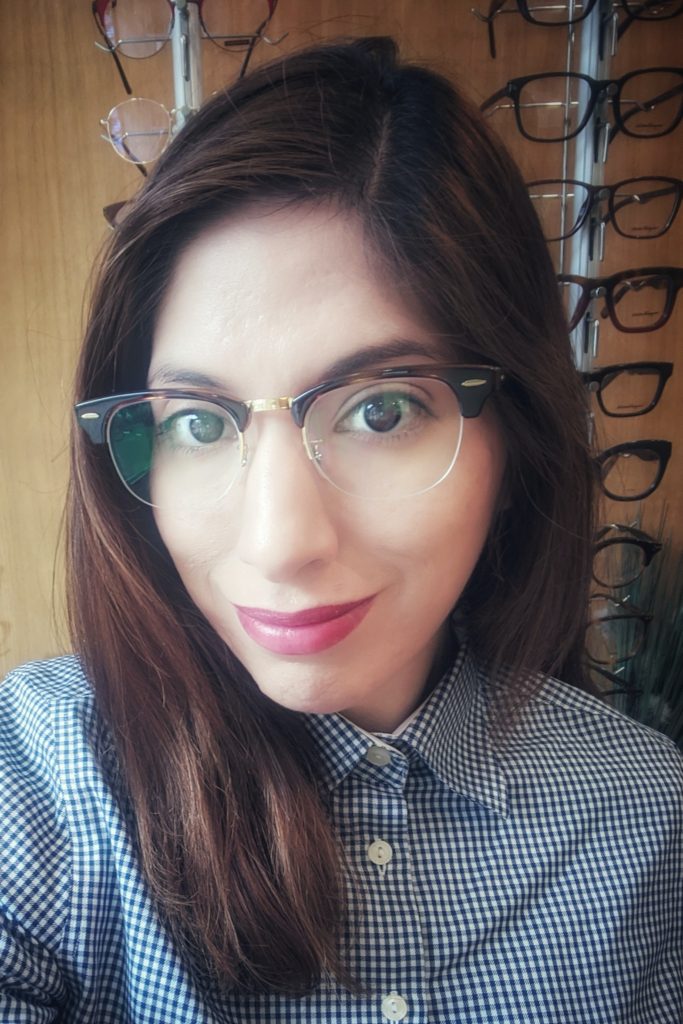 Dr. Angelica V. Delgado practices the full scope of primary care optometry while working with other healthcare providers within the community. Dr. Delgado is compassionate and knowledgeable; she aims to help patients improve their quality of life through vision.
Born and raised in Brooklyn, from immigrant Ecuadorian parents, Dr. Delgado received her Bachelor of Science from St. John's University. She went on to receive her doctorate of optometry at Salus University. At Salus University, she received various ocular disease exposure and training from Brooklyn Veteran's Hospital, St. Alban's Veteran's Hospital, Silicon Valley Eye Associates, and Sarasota Eye Clinic. Her strong clinical background enables her to comfortably diagnose and manage ocular disease, such as cataracts, glaucoma, diabetic and hypertensive retinopathy. She is also able to perform routine, pediatric and comprehensive eye exams.
As an optometrist and member of the community, Dr. Delgado is dedicated to serve and educate the public on the importance of regular eye exams through vision screenings and local community events. In her spare time, she enjoys exploring different cultures with friends and family through food, art and travel, and practices yoga regularly.
---
Allison Nguyen, O.D.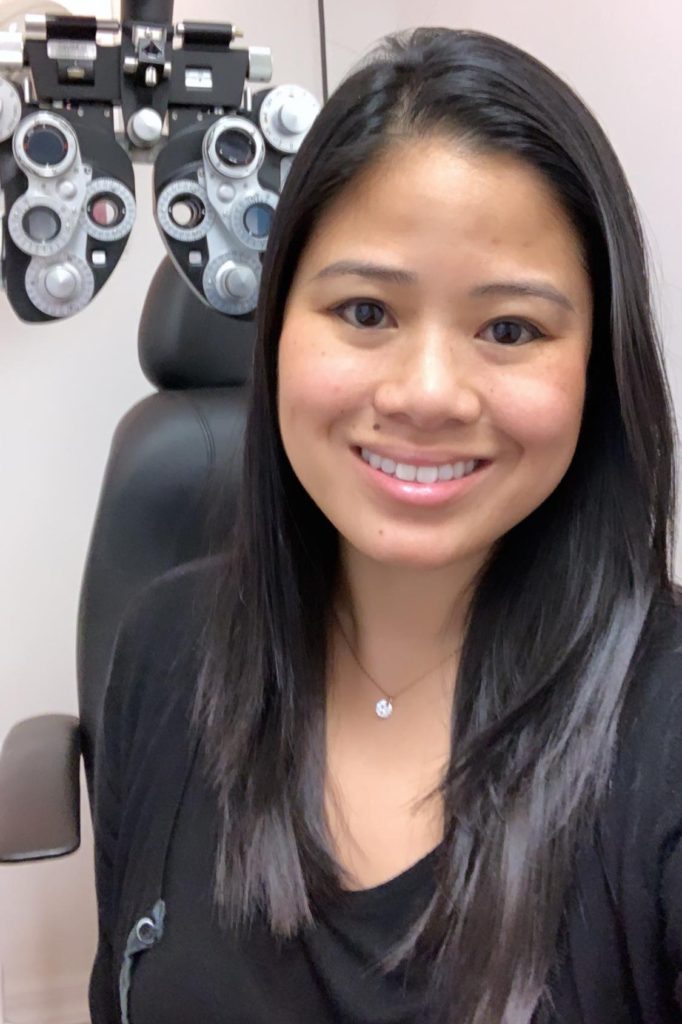 Dr. Allison Nguyen grew up in Irvine California and completed her doctorate in optometry in Pomona, California at the western university of health sciences.
Dr. Nguyen loves to travel and completed a mission trip where she helped the underserved communities in Fiji.
She was awarded gold key membership for her leadership during her academic career.
Dr. Nguyen is compassionate and believes that everyone deserves eye care. In her spare time, she likes to make jewelry and travel to other countries to learn about their culture.
---
Dr. Amy Lam: Low Vision Specialist
Dr. Amy Lam received her Doctor of Optometry degree from State University of New York, College of Optometry (SUNY) and graduated as a member of the Beta Sigma Kappa Honor Society and the Gold Key International Optometric Honor Society. Upon graduation, she completed a residency program at the Northport VA Medical Center. The residency specialized in low vision rehabilitation, vision therapy, and neuro-ophthalmic rehabilitation. She has presented multiple times at the American Academy of Optometry conference and has been published in the Journal of Visual Impairment and Blindness.
She currently practices full-scope optometry with a special interest in low-vision. Low vision optometrists are trained to help the visually impaired maximize their reminding vision via ophthalmics such as telescopes and magnifiers. These services help visually impaired patients gain some form of independence and continue living a visually comfortable life. She is a consultant to the New Jersey State Commission for the Blind and Visually Impaired and is a certified provider with the New York State Commission for the Blind.
Dr. Lam joined Couture Optical as a low vision optometrist in 2020 and is passionate about serving the visually impaired community of New York City. We are excited to have Dr. Lam aboard and offer this specialty to the community. Services are available Mondays by appointment only.
---
Dr. Christine Chen: Pediatric Specialist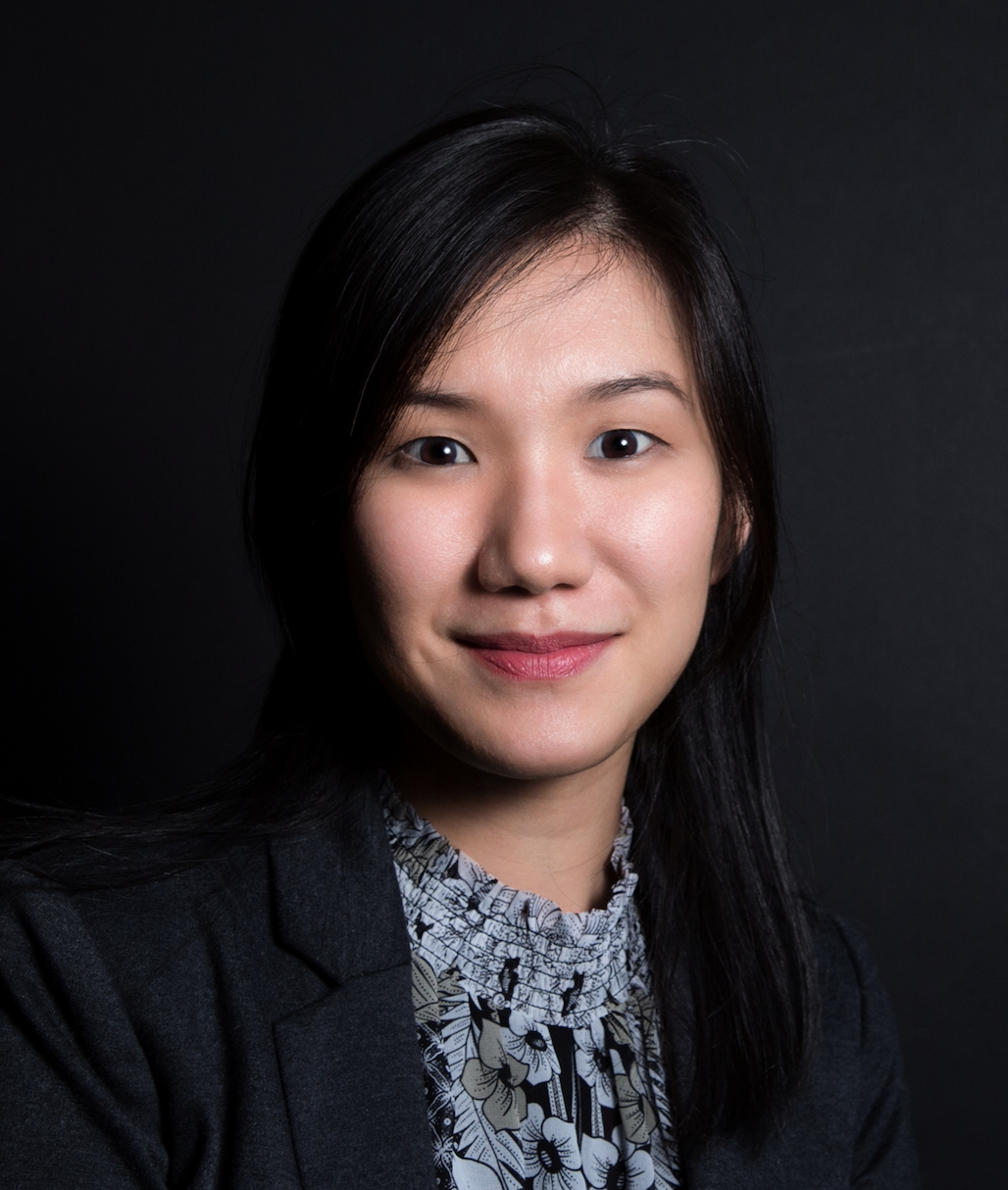 Experienced in seeing patients of all ages, Dr. Christine Chen specializes in pediatrics and children with special needs. She completed her residency in pediatrics at Woodhull Hospital and SUNY College of Optometry, where she has stayed on as Assistant Clinical Professor since 2013. She has been involved in research with the Pediatric Eye Disease Investigator Group and has given professional lectures on pediatric eye care.
Dr. Chen graduated summa cum laude from the University of Houston College of Optometry, earning several accolades including The COVD Award for Excellence in Vision Therapy, two Letters of Clinical Excellence, and a Certificate of Commendation for the highest boards score in her class of 107.
She completed her internship at San Diego's Balboa Naval Hospital and at a renowned private practice in Houston, TX where she gained valuable experience in pediatrics and vision therapy.
In her spare time, Dr. Chen loves to cook, eat, and travel with her husband and kids.